WHAT IS THE ALPHA Ω ACADEMY OF SOCIAL ENTREPRENEURSHIP?
Well, it's past. And it was great! However, a global phenomenon or a contemporary mystery, social entrepreneurship may be described as a blend of business, innovation and responsibility with positive impact on problems such as lack of education, poverty, unemployment and many more. 
Alpha Ω did support the growth and development of social entrepreneurship in Bulgaria. Within a day, 4 entrepreneurs from 4 different parts of the world shared global knowledge and hands-on experience on social entrepreneurship. It was a unique opportunity to host such forum and meet professionals from Chile, Morocco, South Africa and Zimbabwe. Alpha Ω was jointly supported by alumni of the premier International Visitor Leadership Program of the U.S. Department of State, the U.S. Embassy in Sofia and BILI. Check Facebook for more goodies! See the 2016 Alpha Ω AGENDA here.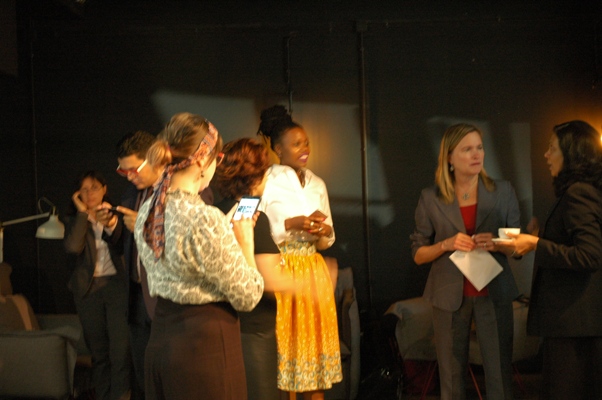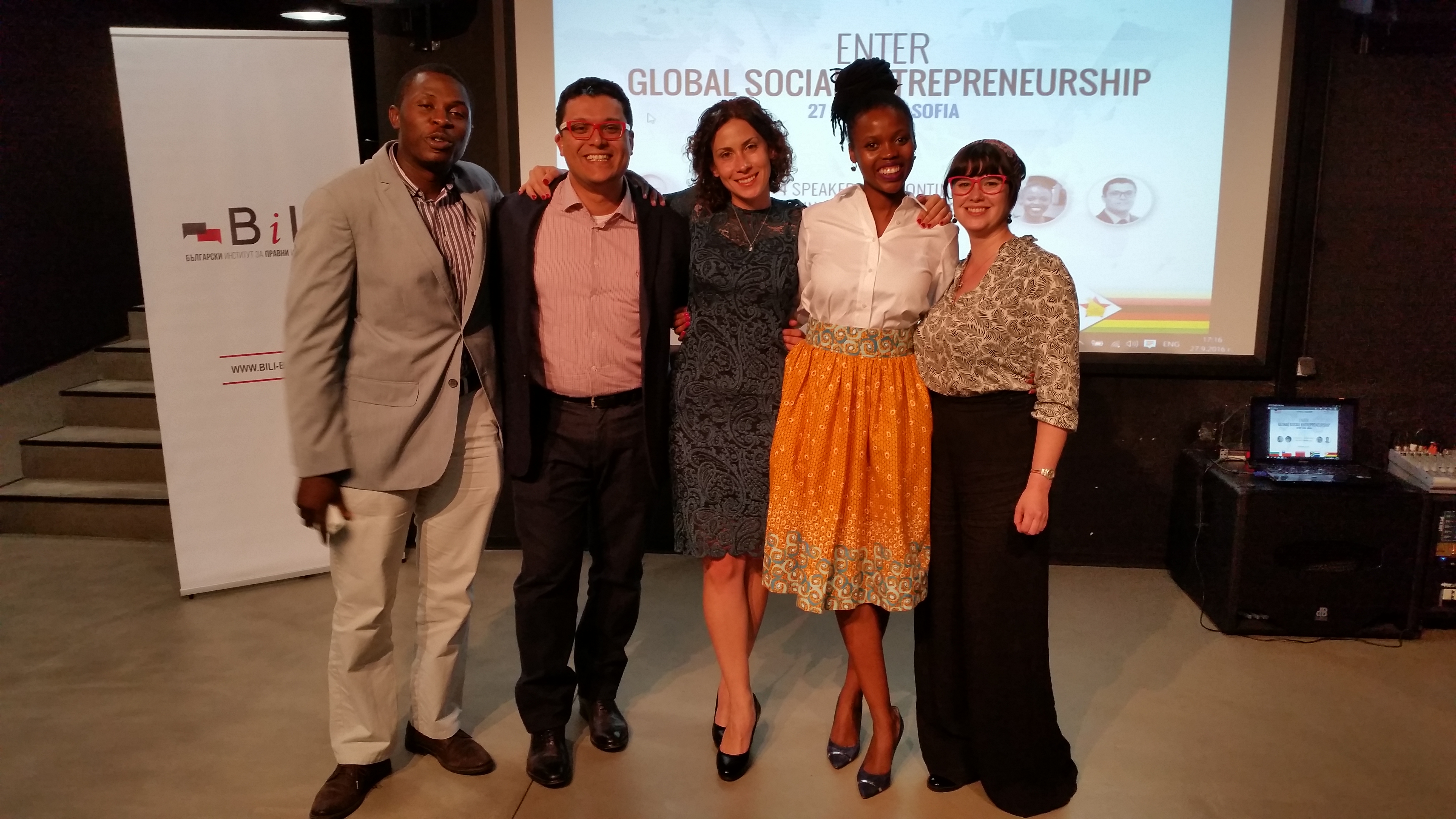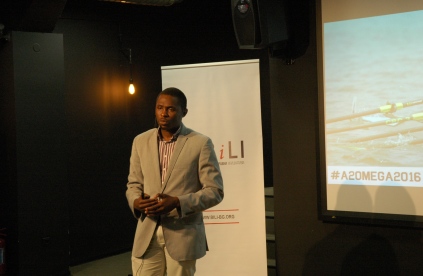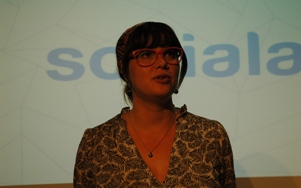 Watch Now the Alpha Ω Experience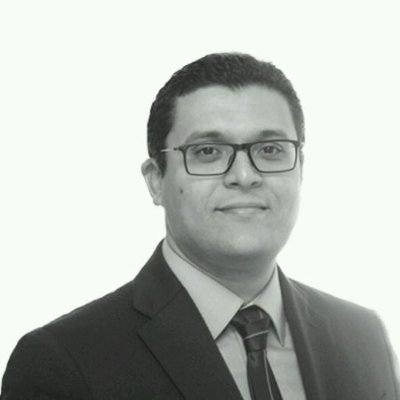 Ismail LAHSINI is from Casablanca, Morocco. Over the last 10 years he has been engaged in promoting entrepreneurship and supporting entrepreneurs in Morocco and Africa. Ismail accompanied the creation and development of over 500 companies as Senior Consultant of International Entrepreneurship Morocco. For 5 seasons he produced and hosted the radio show "Meet Entrepreneurs" and "Entrepreneurs of Morocco". Ismail is Associate Expert at the Entrepreneurship Research Laboratory of the University Hassan II Casablanca and member of the National Team Morocco Global Entrepreneurship Monitor. Since 2007 he has been teaching entrepreneurship and innovation at the Master of Entrepreneurship University Hassan II in Casablanca. In 2015, Ismail co-founded and directed Financiny® a web platform that facilitates access to finance for small enterprises.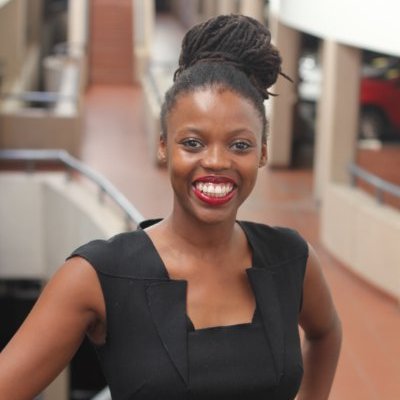 Nwabisa MAYEMA comes from Cape Town, South Africa. As an entrepreneur with a zest for life and adventure Nwabisa is passionate about developing female entrepreneurs across the African continent. In July she became one of the 100 Young Independents of South Africa. As the Executive Director (one of two) of Nnfinity, she focuses on delivering knowledge and insights to multinational corporations and globally-minded education institutions on social entrepreneurship and female-specific enterprise development. She also lectures to MBA students as Visiting Faculty at the University of Cape Town Graduate School of Business. In 2005 Nwabisa was selected as one of 100 Brightest Young Minds in South Africa.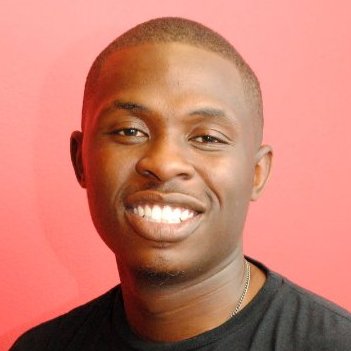 Chenjerai KATANDA is a Zimbabwean social entrepreneur who strives to help youth use their talents to gain exposure and opportunities.  In May 2012, he founded School Sports Network, an online digital media platform that highlights high school sports in Zimbabwe. Expanding on his successes with SSN, Chenje formed a partnership with EducationUSA to verify high school sporting talent to help students gain the exposure needed to earn sports scholarships to study in the United States.  In 2016, Chenje became a founding trustee and is currently the ProgramManager at Education Matters, a non-profit educational trust that works with high-achieving, low-income students to access higher education opportunities at top universities around the world.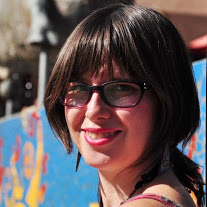 Camila URZÚA is from Santiago de Chile. She is a Deputy director at SociaLab, a social incubator with presence in Argentina, Chile, Colombia, Mexico and Uruguay. After the 8.8 earthquake that hit Chile in 2010, Camila worked with numerous civic movements providing humanitarian aid to victims. In addition, Camila focused her efforts on helping human trafficking victims and refugees. At present, all her efforts are directed towards improving social projects through development of different entrepreneurial and social impact methodologies.
The Alpha Ω Academy of Social Entrepreneurship is made possible with the support of the U.S. Embassy in Sofia.